Mariage Catherine & Daniel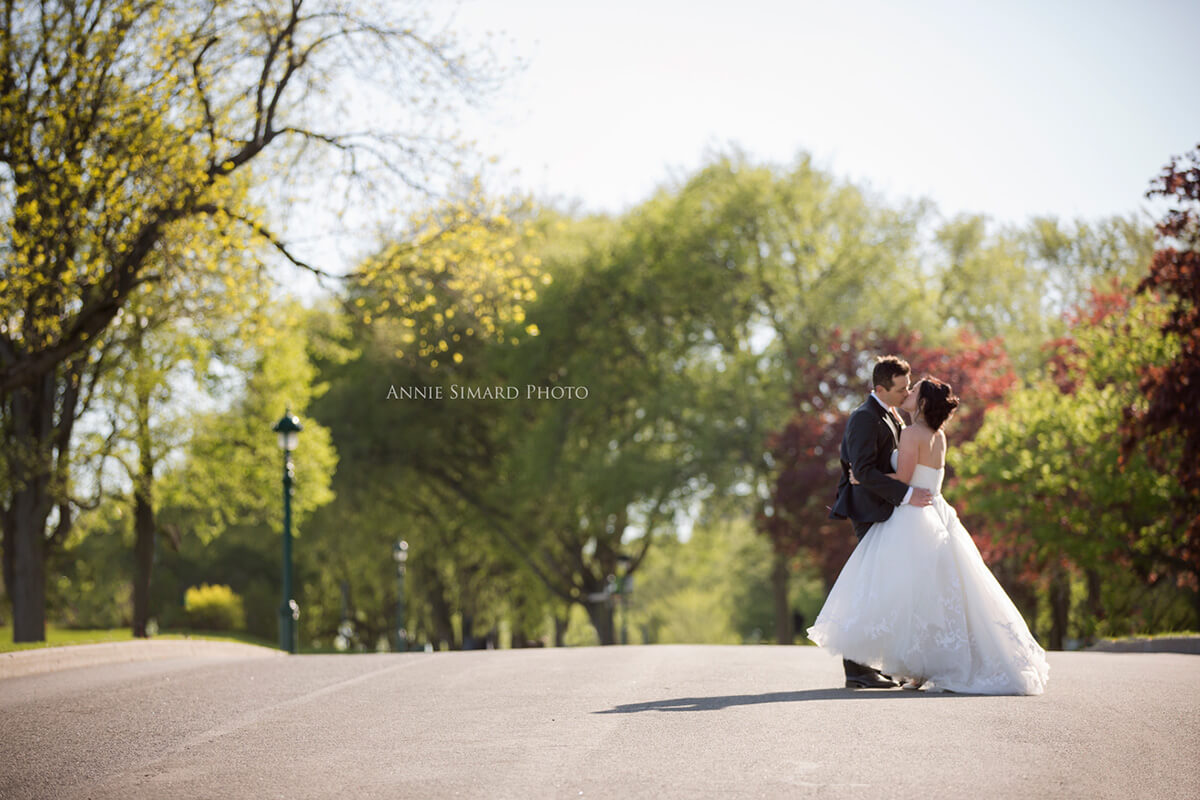 Voici un avant-goût des photos de la journée magnifique de Catherine et Daniel.
Habitant à Calgary, préparer un mariage à plusieurs milliers de kilomètres de la maison est un grand défi.  Catherine a su choisir dans les moindres détails, tout ce qui rendrait cette journée unique et à leur image.
Daniel étant anglophone et Catherine francophone, une cérémonie en français et en anglais a eu lieu dans la grandiose Basilique-Cathédrale Notre-Dame de Québec, berceau de la création de la ville et du développement des premières colonies en Amérique il y a plus de 400 ans.
So here is the wonderful and joyful day of Catherine and Daniel in the heart of the city of Quebec.  Old Quebec city was perfect for this sunny and … let's say, windy day.
Preparations and reception:  Hôtel le Concorde