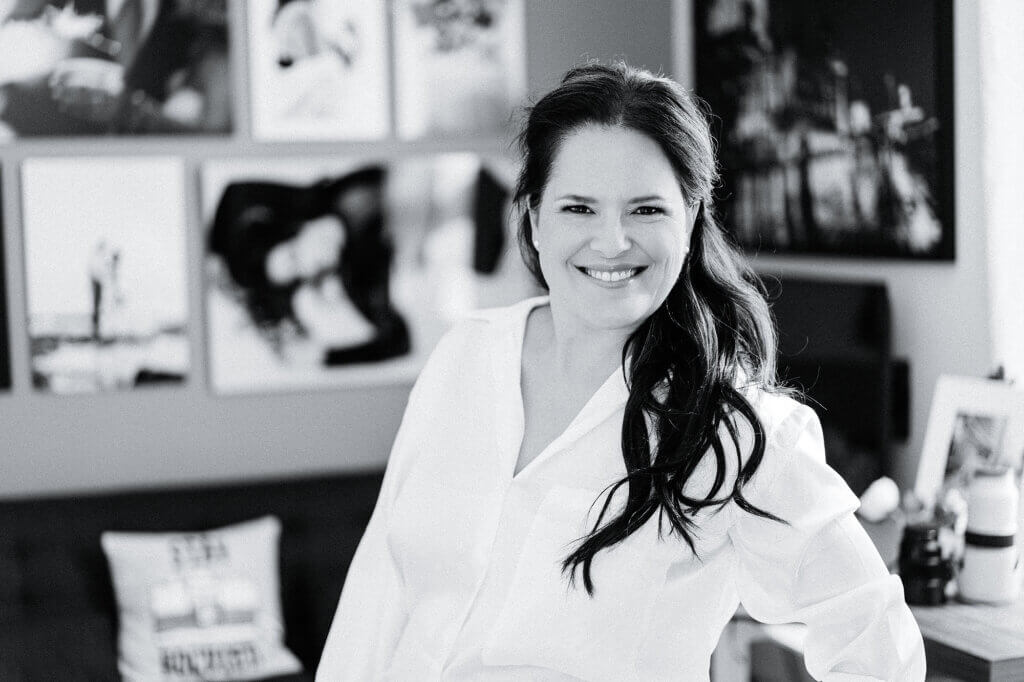 So nice that my work catches your eyes.
For many years, I've been photographing weddings, families and boudoir here in Quebec City and abroad.  I love when my art helps you to remember those beautiful moments.
Radio host for more than 15 years before going from a recording studio to a photographic one, speech to people and put them at ease is a part of me.
Let me find the best light, your best angle, make you giggle and cuddle with your loved one.  Nothing too stiff.  I love candid and genuine photographs.
Available here in Quebec or wherever your wedding or session would be amazing according to you.
See you soon in front of my camera
Merci de vous intéresser à mon travail.
Avec plusieurs belles années de reportages et couverture en photographie en mariage dans la région de Québec et ailleurs,  portrait et rencontres boudoir, je suis toujours aussi heureuse de vous offrir les plus beaux souvenirs en image.
J'ai été animatrice à la radio pendant plus de 15 ans.                    Parler aux gens, les mettre à l'aise, fait donc partie de moi.
Je prends un plaisir fou à vous révéler sous votre plus bel angle. Rien de figé, j'adore votre naturel et la beauté d'un éclat de rire spontané. Je demeure à Québec, mais je suis disponible pour me déplacer.
Au plaisir de vous rencontrer devant ma caméra.